ACUPUNCTURE
Slava Sviridovs • Geneva / Genève
A POSITIVE APPROACH TO YOUR HEALTH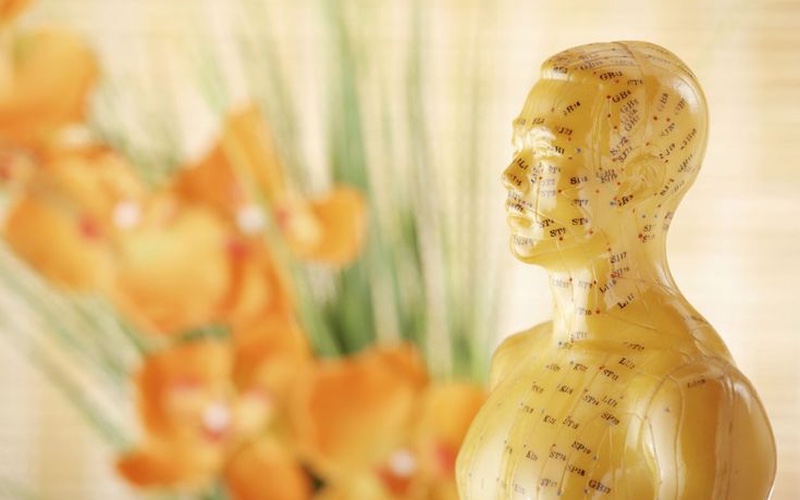 INTEGRATED ACUPUNCTURE STYLE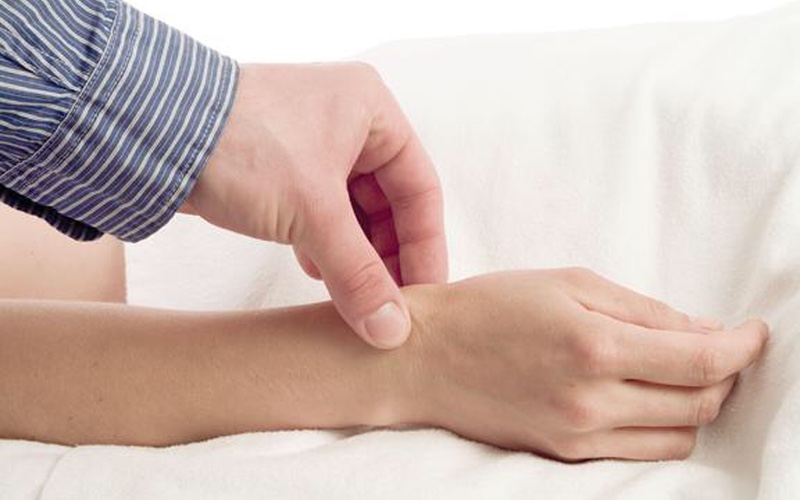 THOUSANDS OF TREATMENTS SINCE 2006
I have been practising acupuncture since 2006, following a 4-year university course in Traditional Chinese Medicine and Acupuncture at the College of Integrated Chinese Medicine in Reading, United Kingdom. I have worked in a wide variety of settings, including a state hospital in London (NHS), private clinics in the UK & Switzerland, wellness centres and hotels.
Did you know?
Acupuncture offers an effective and natural way to treat chronic conditions, such as headaches, allergies, digestive and hormonal imbalances or lingering pains. It can be safely used alongside both conventional medical treatment and other therapies, going to the root cause of every disease.
ACUPUNCTURE SUPPORTS YOUR
BODY
Aches & pains, allergies, fertility, gastro-intestinal issues, headaches, hypertension, pregnancy, respiratory illnesses & skin conditions – acupuncture can help.
MIND
Addiction, anxiety, over-thinking, sleep disturbances & stress – rebalance your mind with acupuncture.
SPIRIT
Depression, feeling blocked or needing help with subtle psychological & emotional states – acupuncture can help harmonise the very core of your being.
YOUR OWN
WAY of HEALING
Acupuncture is a holistic, natural and safe healing system suitable for all ages that works to maintain the body's equilibrium by focusing on all aspects of wellbeing – physical (body), mental (mind) and emotional (spirit). Acupuncture focuses on your current state and aims to stimulate the body to "rebalance" itself by activating your self-healing powers.
It can be very effective on its own or in combination with conventional medicine.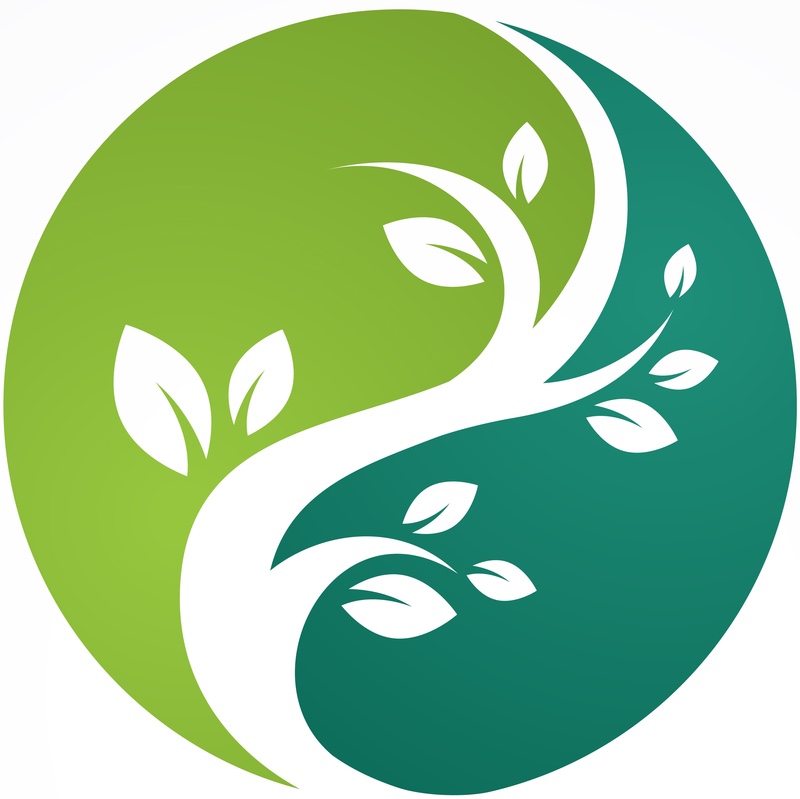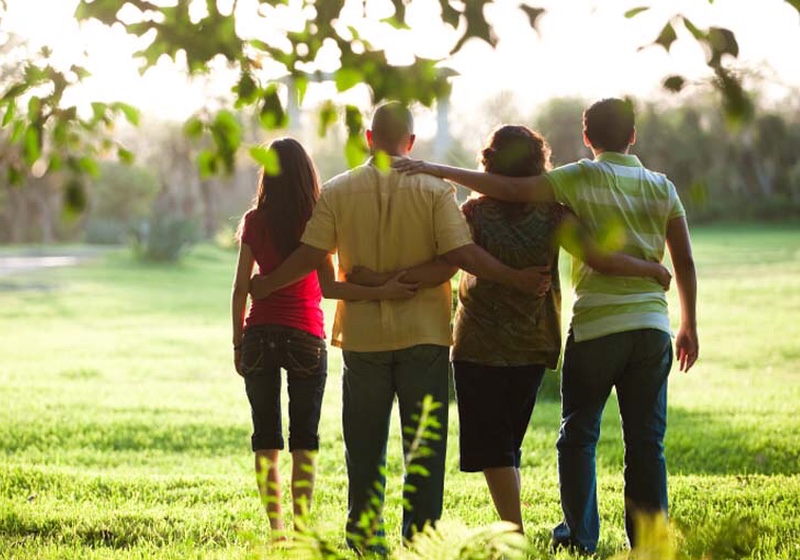 ACUPUNCTURE HELPS
Acupuncture can be beneficial for a wide range of illnesses and symptoms, from clearly defined complaints to more general feelings of being unwell. It works very well for both acute and chronic conditions and can frequently be very efficient in helping with various forms of pain, complex gynaecological/fertility patterns, as well as uncomfortable mood fluctuations and emotional difficulties. The World Health Organisation (WHO) lists a wide variety of diseases or disorders for which acupuncture has been tested in controlled clinical trials, please see this WHO paper to learn more.
I have explored various styles and methods of acupuncture, carefully selecting and refining the best treatment protocols and principles from each system based on their efficacy, simplicity & patient comfort. My hospital work had a particular emphasis on the treatment of addiction, anxiety, chronic pain, headaches & migraines and cancer treatment support. Simultaneously, I worked in a busy private clinic specialised in pregnancy & fertility support, lead by the field's leading practitioners. My current practice is focused on these four areas: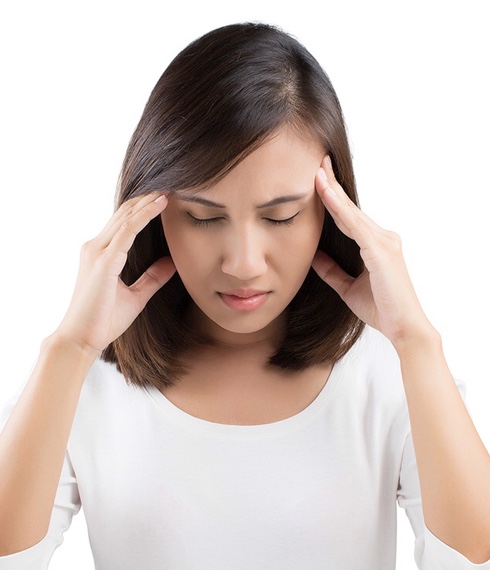 PAIN
Acupuncture is an effective and non-chemical way of treating most types of pain (headaches,  joint & muscle pain, menstrual pain, etc.) Frequently, the pain can be treated by using distal points, without distressing the affected area.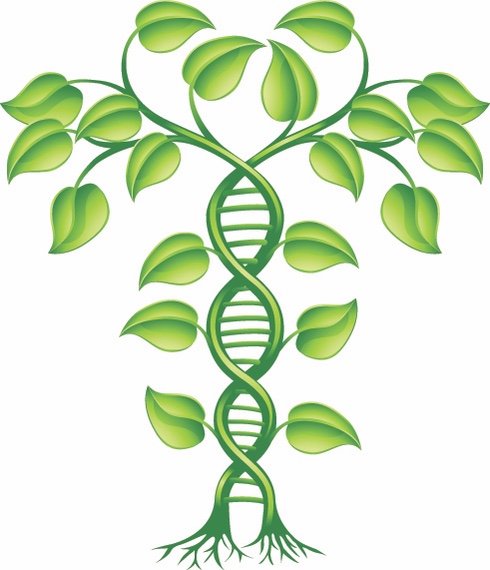 INTERNAL CONDITIONS
Allergies, cancer treatment support, gynaecology, chronic metabolic imbalances, gastro-intestinal system, skin, stress.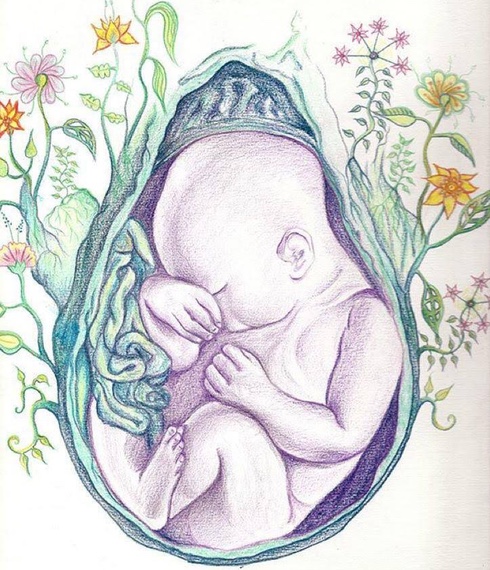 Fertility & pregnancy
Acupuncture can assist both genders  preparing to conceive, accompany future mothers throughout pregnancy, help around labour and after childbirth.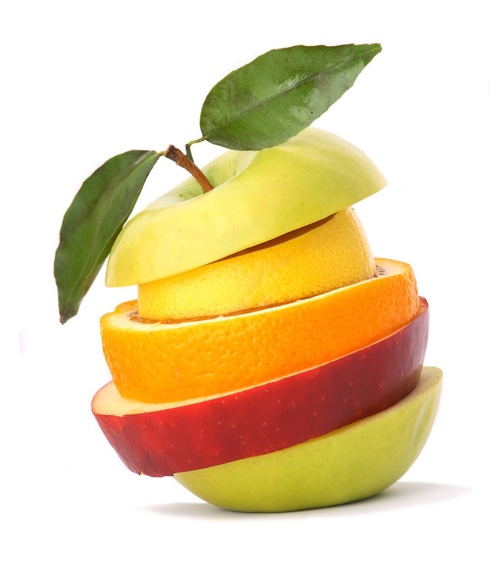 Lifestyle
Body weight optimisation and boosting your energy levels during busy work or demanding exercise.
I am happy to talk about any aspects of your health and treatment, so contact me if you would like to learn more about acupuncture and how it can help you.
– Slava Sviridovs, lic ac, bsc (hons), ASCA & RME (CH)