ACUPUNCTURE
Slava Sviridovs • Geneva / Genève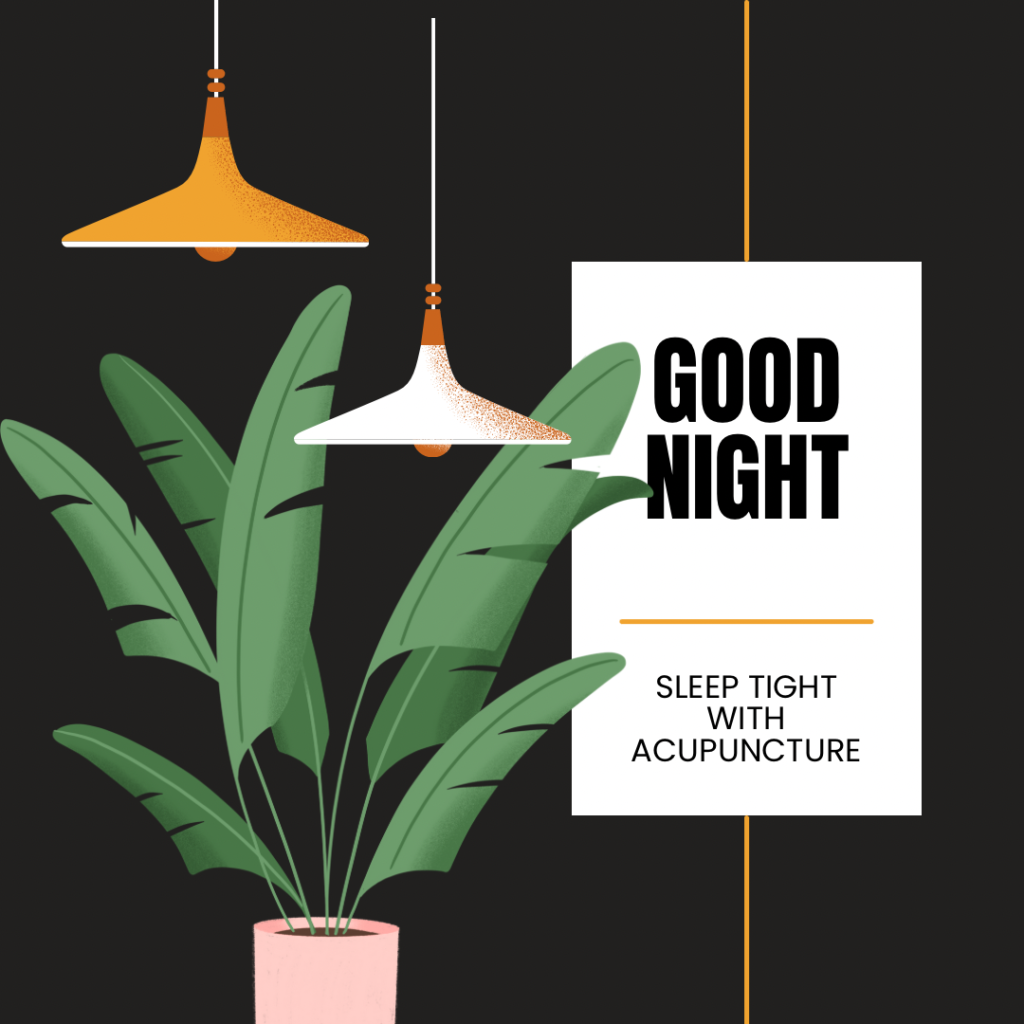 🇬🇧 With the arrival of shorter and darker winter days, our organisms are naturally less exposed to the sunlight.
Melatonin is a hormone made by the pineal gland, found in the brain. It is released when there is less light, so is more abundant in the evenings, helping us to fall asleep.
During the winter, since we have less daylight, the amount of melatonin produced by the body during the day can get disrupted. This can cause a sensation of daytime lethargy and feeling low.
A special acupuncture winter-welcoming protocol can help regulate the circadian rhythm of our organism, providing a positive effect in rebalancing our sleep-wake pattern during seasonal time shifts.
You can combine your acupuncture treatments with calming plants, such as passion flowers or lemon balm for a faster and smoother falling asleep.
🇫🇷 Lors de l'arrivée des jours plus courts et plus sombres de l'hiver, l'organisme est naturellement moins exposé à la lumière du soleil.
La mélatonine est une hormone produite par la glande pinéale, située dans le cerveau. Elle est synthétisée par notre organisme lorsque la lumière diminue : elle est donc plus présente le soir pour faciliter l'endormissement, puis diminue le matin.
La lumière naturelle permet de canaliser durant la journée la production de mélatonine en diminuant sa production afin de réguler le rythme naturel veille-sommeil.
En hiver, avec le manque de lumière naturelle, le taux de mélatonine produit par l'organisme durant la journée peut se dérégler. Cela entraine une sensation d'endormissement durant la journée et une baisse de moral.
Un protocole d'acupuncture hivernal adapté à ce changement de saison peut permettre de réguler le rythme circadien de l'organisme. Il a d'ailleurs été démontré que l'acupuncture pouvait avoir un effet benefique dans la regulation de notre rythme veille-sommeil lors des décalages horaires.
Associez l'acupuncture à des plantes aux vertus apaisantes telles que la passiflore et la mélisse par exemple, pour un endormissement plus rapide et agréable.