ACUPUNCTURE
Slava Sviridovs • Geneva / Genève
I have been practising acupuncture since 2006, following a 4-year university course in Traditional Chinese Medicine and Acupuncture at the
College of Integrated Chinese Medicine
in Reading, United Kingdom. Shortly after completing my initial acupuncture training, I worked for four years at the
Gateway Clinic
, Lambeth Hospital in London, a busy award-winning Traditional Chinese Medicine centre on the British National Health Service (NHS), treating over 400 patients per week by a joint team of TCM practitioners.
I have worked as an acupuncturist in a wide variety of settings, including an international school in England, private clinics in the UK & Switzerland, busy wellness centres and hotels.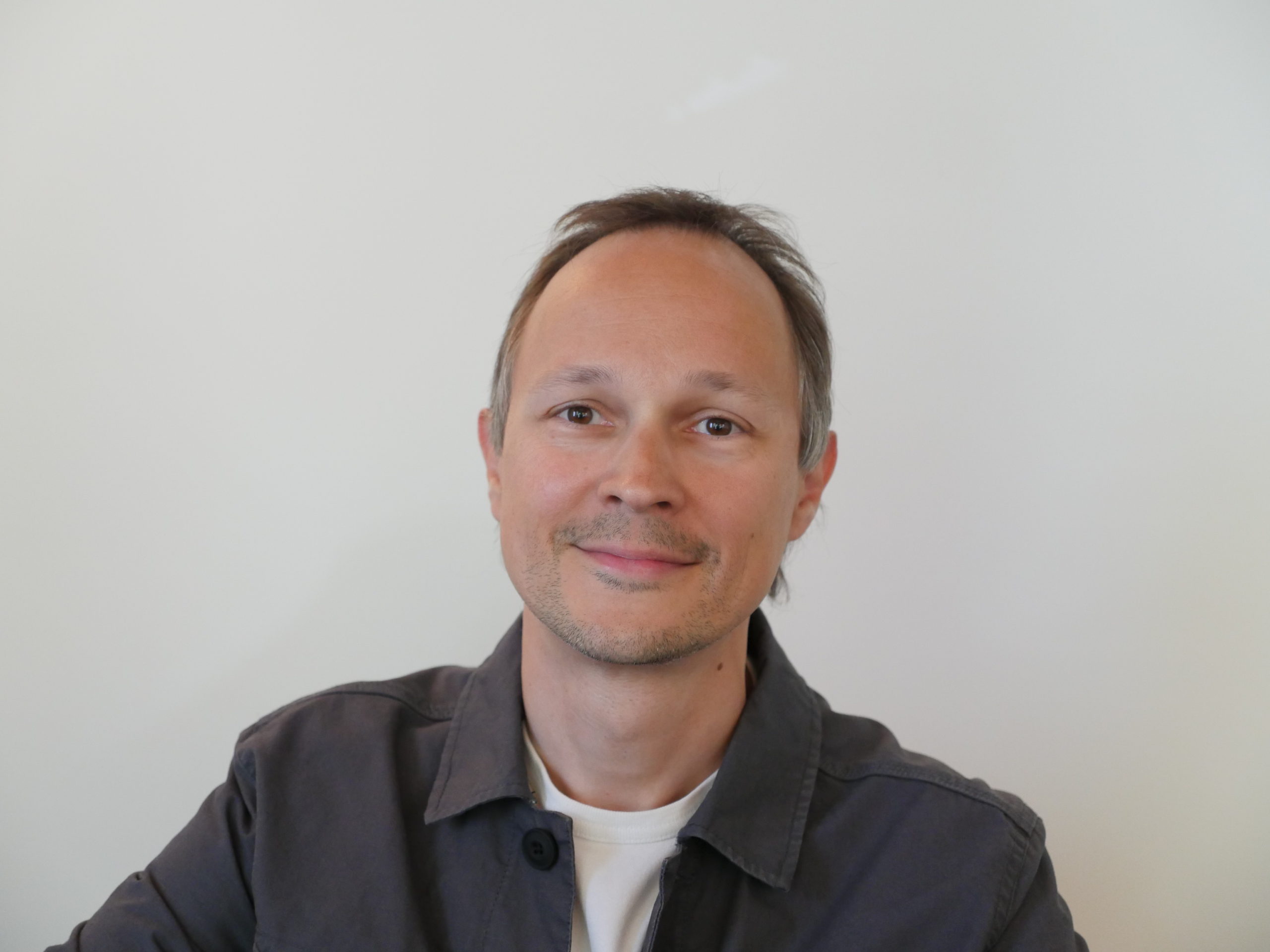 My current practice integrates traditional Five Element (constitutional), TCM (symptom-oriented) and the Balance Method (rapid response) acupuncture styles, allowing for personalised, gentle and efficient treatments.
I work in Geneva since spring 2012 and keep my main practice here. I am accredited by ASCA and RME, so your treatment costs in Switzerland can be reimbursed by your complementary health insurance. I am also a former member of the British Acupuncture Council that guarantees that practitioners have achieved an approved standard of training in both Chinese and Western medicine.
I am happy to talk about any aspects of your health and treatment, so contact me if you would like to learn more about acupuncture and how it can help you.
Slava Sviridovs
Lic Ac, BSc (Hons), ASCA & RME (CH)
Testimonials • Témoignages
Bonjour Slava ! Notre garçon est né vendredi matin à 08h50 💗 C'etait long car il fait finalement quand même 4,150 kgs… 🤗 J'ai reussi à accoucher à la maison accompagnée de ma sage-femme et Doula ☀️♥️ Merci pour tout votre travail précieux 🙏
Going to see Slava for acupuncture is a very healing experience. I was completely at ease from the moment I walked through the door and felt like I was in his competent care throughout all my sessions with him. I took various ailments to Slava throughout the months that I saw him, both physical and emotional, and was really surprised by the speed of the results and that the things that he predicted would happen actually did! I did not leave one session without feeling like my energy had been balanced in some way and was always infinitely more relaxed than when I'd come in! I am now a complete supporter of acupuncture and have a treatment whenever I can. For me it has relieved minor complaints, balanced my energy and provided me with some well needed relaxation in my busy week. Slava is a really gentle and warm, yet highly professional practitioner and I can't recommend him highly enough!
Pour moi, le jour d'avant et le premier jour de règles sont souvent très difficiles avec des crampes, des migraines et une sensation de lourdeur souvent liée à la rétention d'eau. Ces symptômes sont très désagréables et du coup, affectent mon humeur et ma capacité de « fonctionner » harmonieusement. 
J'ai reçu un traitement d'acupuncture avec Slava et j'ai tout de suite senti une amélioration, comme si la stagnation générale se dissipait. 
Après la séance, les douleurs de tête et les crampes utérines n'étaient plus présentes. Je conseille vivement l'acupuncture pour alléger, voir faire disparaître, les symptômes prémenstruels.
J'ai reçu plusieurs traitements d'acupuncture par Slava Sviridovs entre septembre 2006 et mai 2007. Les affections couvertes par ces traitements étaient des douleurs de type rhumatismales aux deux épaules, une douleur intestinale aiguë et plusieurs affections des sinus. Les traitements ont dans tous les cas conduit a une amélioration significative de ma condition et dans le cas de la douleur intestinale a une guérison. La pratique de Slava est basée sur une approche très respectueuse du patient, prenant le temps d'expliquer le traitement envisage et assurant un état de relaxation du patient avant et pendant le traitement. Les soins donnés par Slava sont caractérises par la douceur, aussi bien dans la façon de s'exprimer que le contact physique avec le corps de ses patients.
I have never had any serious health problems and wanted to try acupuncture mainly out of curiosity. I must say that treatment with Slava was a pleasurable experience from the beginning till the end.
Slava has a very gentle and sensitive disposition, which is reflected in a way he treats his clients. He sees everybody as a unique individual with unique needs and tailors his treatment to suit these needs.
The opening interview was very easy-going. I trusted Slava straight away and didn't have any difficulties to share my medical history with him. The actual acupuncture session went as smoothly as everything before – there was nothing to worry about. I could observe improvement in the areas we worked on only after a couple of short sessions.
All in all, I would highly recommend Slava to anybody considering alternative approach to traditional allopathic medicine. Very nice… Keep up the good work, Slava!
Fumeur depuis près de 10 ans (près de 15 cigarettes par jour), j'ai pris la décision d'arrêter il y a environ 3 mois. En dépit d'une forte volonté et d'une réelle motivation, je redoutais avant tout le sevrage. Une amie m'a donc conseillé l'acuponcture et de contacter Slava. Après 5 séances, 3 au cours de la première semaine et 2 autres espacées de près de 3 semaines chacune, les résultats sont étonnants: aujourd'hui grâce à Slava je ne fume plus !
Suite à ma séance d'acupuncture du 1 juin midi, les contractions ont débuté le dimanche 2 juin vers 17h et notre petit est arrivé lundi 3 juin à 11h24 ! Merci pour votre travail.
Thank you for giving me appointment yesterday, and as usual, your sincere interest/patience in understanding your patient's problem, before giving treatment. You are a rare health care provider. I am lucky to have found you as my acupuncturist. Keep up the excellent work!
I was experiencing some trouble sleeping at night for some time and a friend recommended acupuncture. I went to see Slava for a few sessions and already after the first treatment I saw the huge impact on my sleep. Usually I would wake up a few times during the night but after Slava's treatment I slept the whole way through the night. It felt like a deep and restorative sleep.