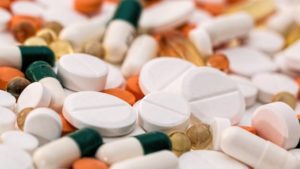 🇬🇧 Study finds non-drug therapies could be better in treating chronic pain.
Check out this study which shows non-drug treatments such as acupuncture could be a viable alternative for patients with chronic pain.
🇫🇷 Des études montrent que les thérapies alternatives non-chimiques peuvent être plus efficace pour le traitement des douleurs chroniques. Voici une étude récente montrant comme l'acupuncture peuvent être une solution durable pour les douleurs chroniques.
To learn more / Pour en savoir plus 🌐