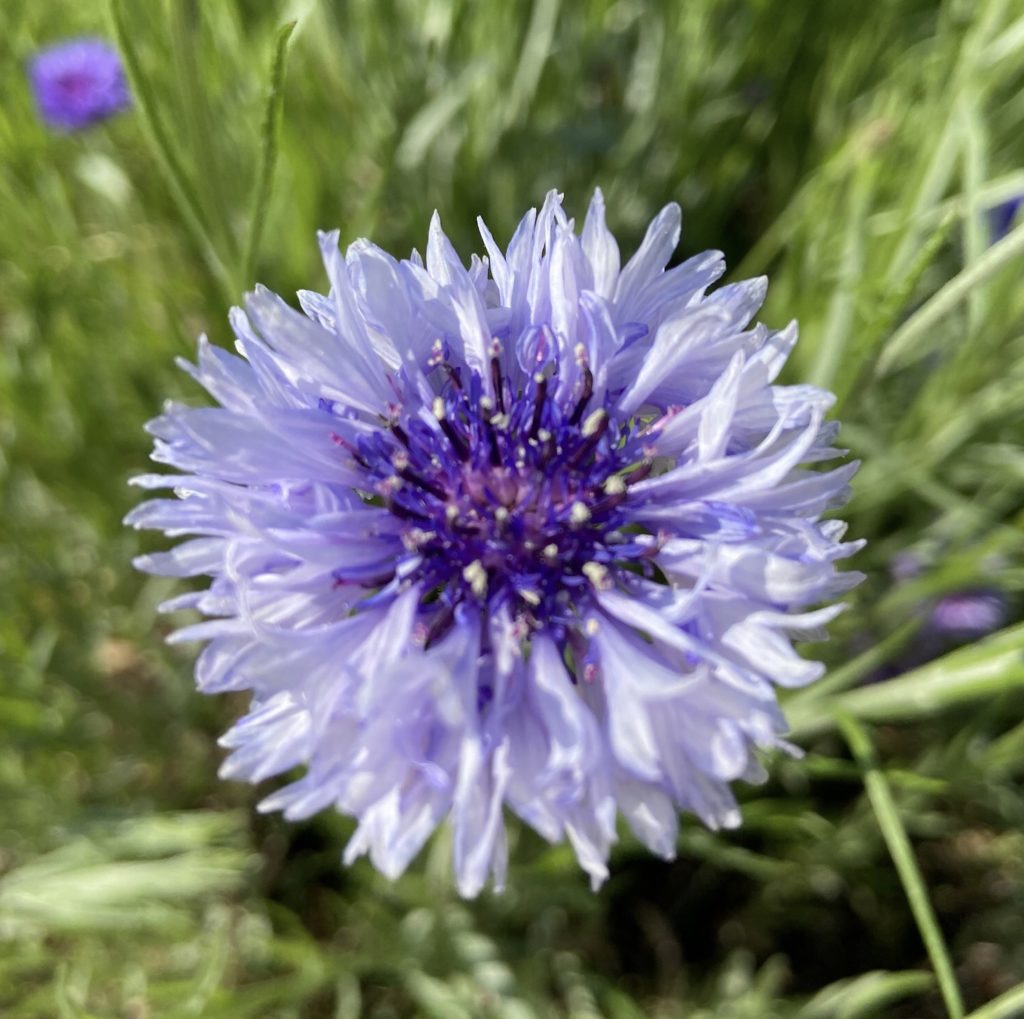 🇬🇧 A healthy immune system should be able to ward off any pathogens from our organisms. At the same time, this warding-off function should be used intelligently, without causing harm to the healthy organs and systems of our bodies. So a balanced immune system should be right between these two opposites – extreme weakness and excessive strength.
Coming out of the confinement period can bring certain challenges to our immune system, as over the last month its usual workload was greatly reduced, so it needs to be gently reawakened and fine-tuned for the outside world.
Special acupuncture protocols can be used to harmonise the immune function, simultaneously reducing stress on the nervous system. This treatment usually takes about 30 minutes and is very gentle and relaxing.
🇫🇷 Un système immunitaire sain devrait être capable d'éliminer tous les agents pathogènes de notre organisme. En parallèle, cette fonction protectrice doit être utilisée intelligemment, sans nuire aux organes et aux systèmes sains de notre corps. Ainsi, un système immunitaire équilibré doit se trouver entre ces deux opposés : une faiblesse extrême (hypoactive) et une intensité excessive (hyperactive).
Sortir de la période de confinement peut poser certains défis à notre système immunitaire, car au cours du dernier mois, sa charge de travail habituelle a été considérablement réduite, il doit donc être progressivement réactivé et réhabitué pour se réajuster au monde extérieur.
Des protocoles d'acupuncture spécialement développés peuvent être utilisés pour harmoniser la fonction immunitaire, réduisant simultanément le stress sur le système nerveux. Ce type de traitement prend environ 30 minutes et est très doux et relaxant.