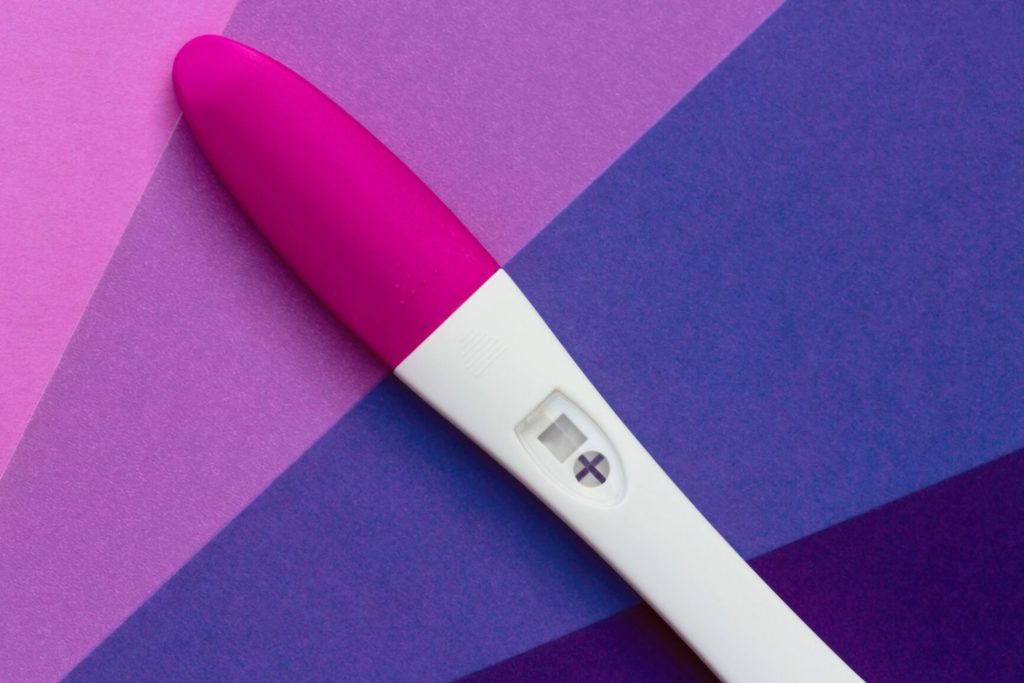 🇬🇧 Acupuncture has been used for thousands of years to enhance fertility. While acupuncture is still used to help couples conceive naturally, studies now show it can also be helpful during assisted reproductive technology cycles like intrauterine insemination (IUI) and in vitro fertilization (IVF). Using acupuncture in conjunction with modern fertility treatments combines the best of Eastern and Western medicine, to work together toward the goal of conception.
Here are five ways in which acupuncture can help:
https://www.mindbodygreen.com/articles/5-ways-acupuncture-can-support-fertility-according-to-an-acupuncturist
🇫🇷 L'acupuncture est utilisée depuis des millénaires pour soutenir la fertilité. De nos jours, elle est souvent utilisée pour aider les couples à concevoir de manière naturelle. D'autre part, des études ont montré qu'elle pouvait également être bénéfique lors de la procréation médicalement assistée (PMA), telle que l'insémination intra-utérine et la fécondation in vitro. L'utilisation de l'acupuncture en parallèle des traitements de fertilité modernes offre le meilleur de la médecine orientale et occidentale dans l'objectif de la conception et d'un projet grossesse.
L'acupuncture peut vous aider de cinq manières :
https://www.mindbodygreen.com/articles/5-ways-acupuncture-can-support-fertility-according-to-an-acupuncturist